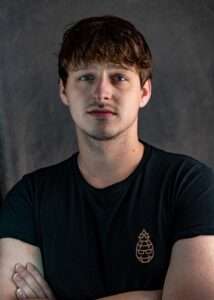 Rick Doorneweerd - oprichter
Relevant and qualitative information exchange is more important than ever before. We believe that the podcast industry has an ever increasing role to deliver such information. Let the professionals in your organization have meaningful conversations.
You create the content and we'll do the rest. We can create original composed music, the audio technology, a podcast studio, all the editing and give advice on whatever it is you'd like to improve in, we are here for you to create something amazing. 
The podcast industry wasn't quite what it is a few years ago in the Netherlands and in all honesty, it took me a few months to experience its charm and potential myself. It was only after listening to several podcasts that I realized how much new information I could take in in a day.
Unfortunately, it was annoying to listen to some interesting podcasts that used outdated microphones. If there's a compelling story, it deserves a good quality recording. If this is not the case, listeners like me give up listening.
With my background as a producer and musician, I founded 'Vita Voca' in 2016 to help companies make and record great podcasts. We are committed to produce quality podcasts, with the best possible sound.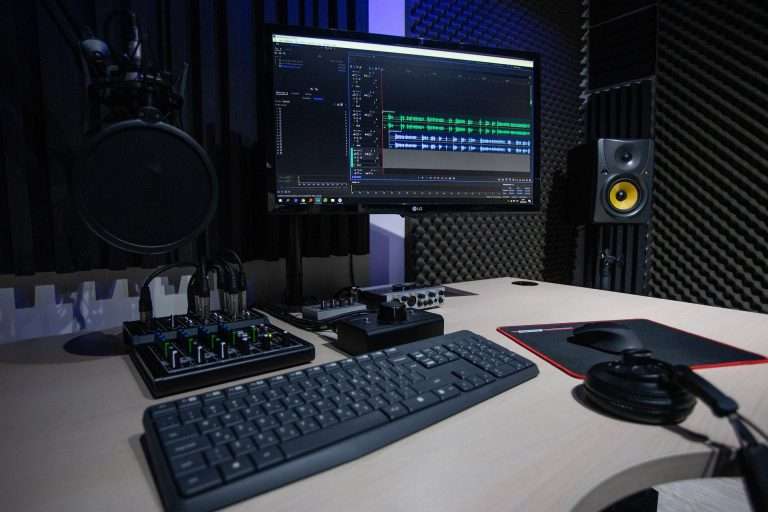 My overall interest in the world grew and began following foreign politics and the tech industry, I also started studying marketing and psychology to stuff me with new ideas and more knowledge. Getting new information became a mild obsession in my daily life. This made me into a glutton of information in various fields. In 2017 I went on to study in Brighton and my focus was on producing music for myself and other musicians. More and more podcasters were asking if I could make original composed music for them. The demand for podcast jingles kept growing and decided to work full-time as a podcast editor.
After some wonderful years in Brighton I moved back to the Netherlands and was given the opportunity to build a professional podcast studio to record podcasts, produce music and create different designs.
The purpose with which Vita Voca was founded has not changed to this day. If a podcaster has a good story, the quality of the content should equal the quality of the audio. In our view, that should be great in all cases.